I joined Startup Lady
to get inspired.
Mariko S. (Age 27)
Our Mission
To create a vibrant international community and a sustainable startup ecosystem that inspire women to discover their passion and realize their dreams.
Did You Know?
As the world's 3rd largest economy, Japan has been ranked #47 on the Women Entrepreneur Index according to Mastercard newsroom report — one of the lowest amongst developed nations. There are only 10% of female CEOs and founders in companies valued under ¥50 million, and 1.3% in companies valued over ¥10 billion. Japan severely lacks female leadership representations.
Women vs Men Founders & CEOs in Japan (Teikoku report)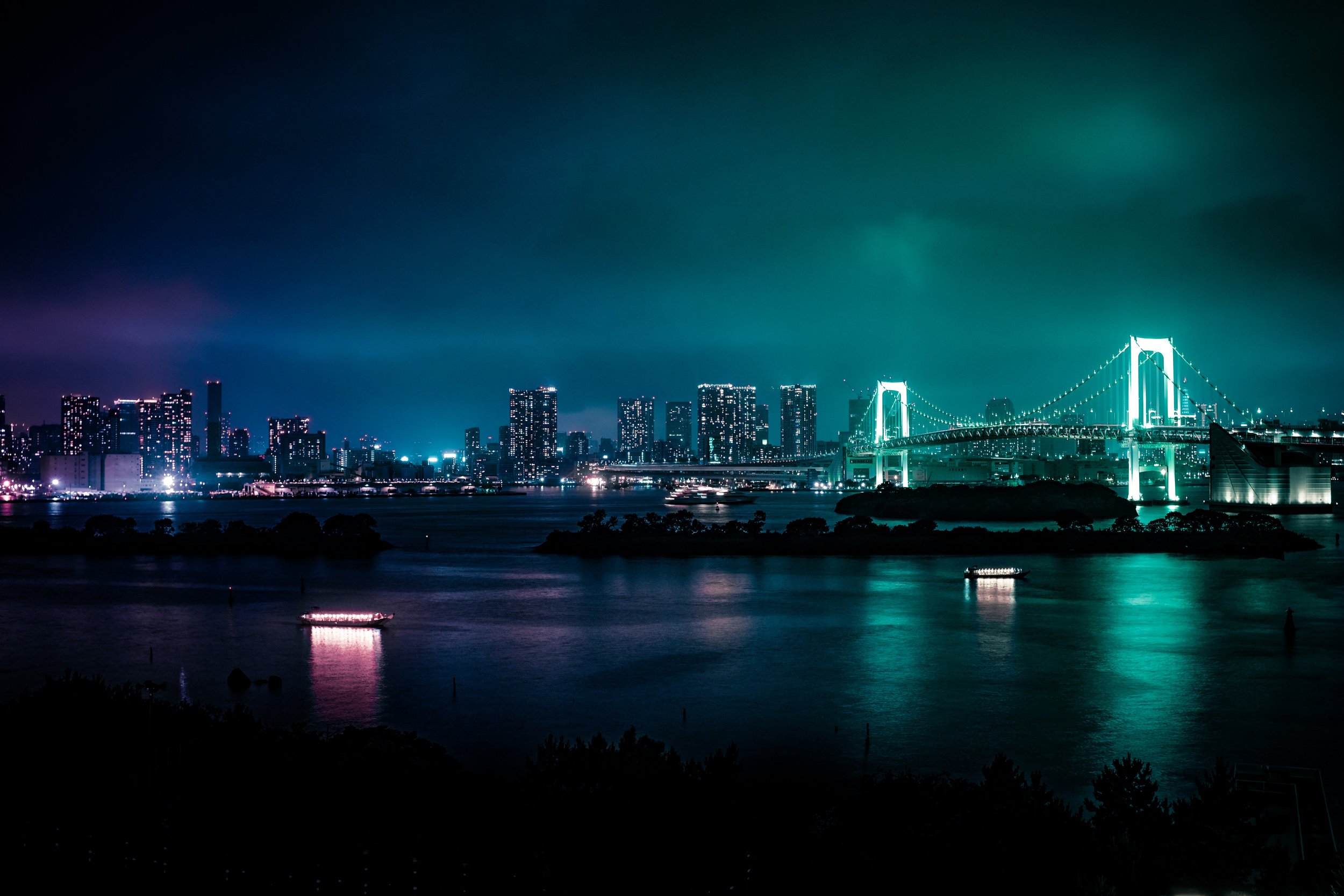 How can we change these figures?
In order to create change in Japan, we at Startup Lady believe that a social paradigm shift needs to happen for women to take initiative for their careers and for men to think outside of their traditional roles. We see entrepreneurship as a solution to break outside of the constraints of traditional corporate culture, and give women the choice, lifestyle, and financial independence they need.
For Future and Current Startup Ladies
How can I start and grow my business?
Join our vibrant community of future and current entrepreneurs for our regular mastermind meet up. Present your business problems but also listen to other's and help each other along the way.
Attend our monthly Startup Lady Night and listen to experienced female entrepreneurs tell their story of what it takes to run a company and share practical knowledge that won't be taught in MBA classrooms.
As part of our Membership Service, we introduce a team of all-star mentors — CEOs of successful companies in Japan — for speed mentoring session on and off-line. You can access the collective wisdoms of our mentors with one click!
As part of our Membership Service, we provide 1 day per month drop-in discovery for co-working spaces across Tokyo. This enables you to experience different spaces before committing long term, and gives you the convenience to work anywhere across Tokyo!
Mastermind Group
Join our member-exclusive mastermind group for serious female entrepreneurs. Plan, execute, and hold each other accountable for mutual growth. Get peer to peer feedback, consulting, as well as occasional speed mentoring sessions from our all-star mentors.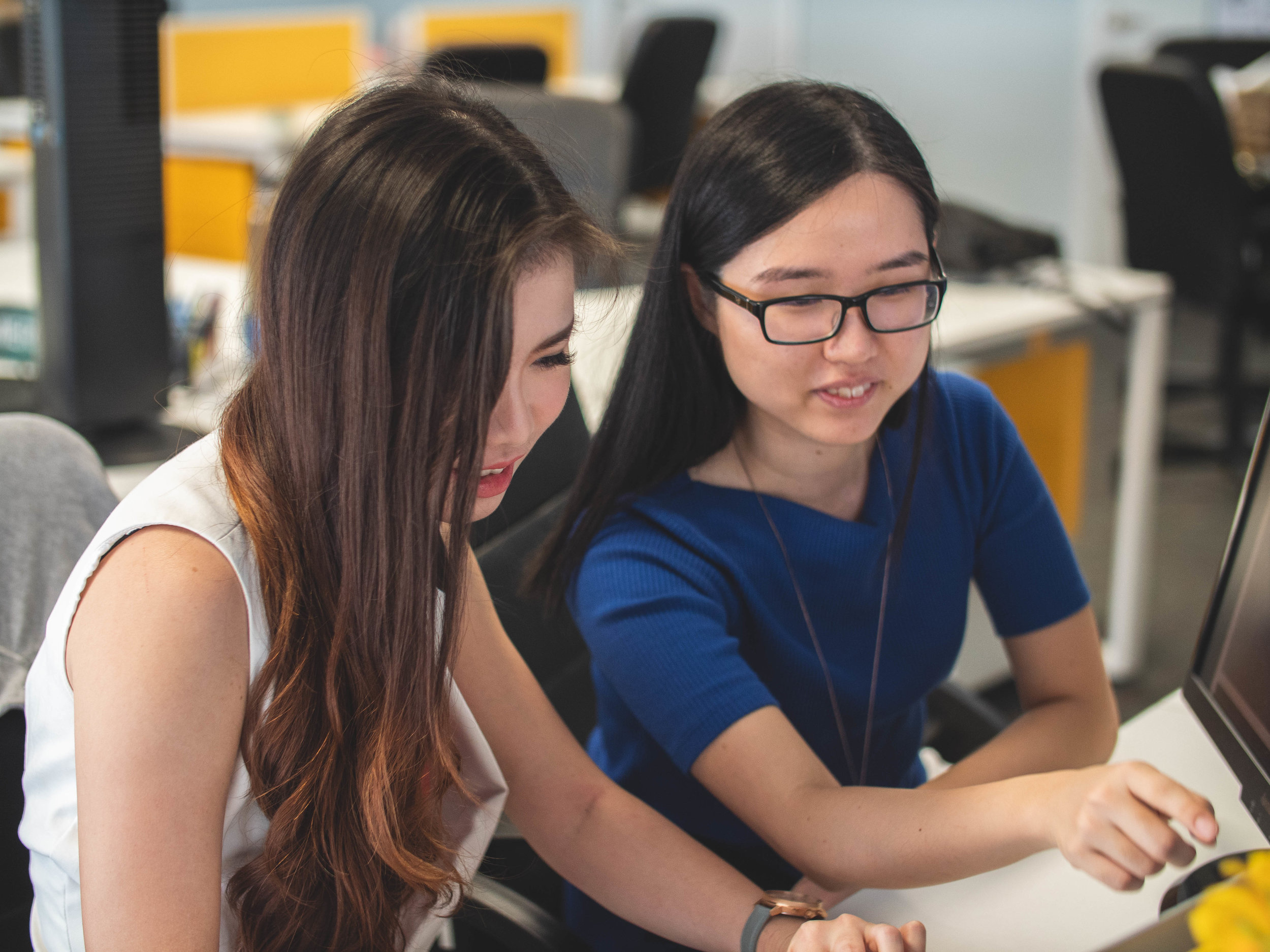 Join us to kickstart your journey
Startup Lady Membership
If you are starting a business or have just started a business in Tokyo, our Startup Lady Team is eager to help you navigate the complexity of the business world.
Free Membership
free

Access to Facebook Community
Get Notified of Upcoming Events
Join Monthly Lunch Gathering
Startup Lady Membership - Beta
3000 yen / Month

All Free Members Benefits +
Speed mentoring
Co-working Space Drop-in
Mastermind Group
List your business with Startup Lady
Corporate Membership
Contact Us

SL Member Introduction
CSR and PR
Event and Branding Support
New Business
STARTUP LADY
EVENTS
The monthly Startup Lady Night welcomes 70 - 100 participants — with 80% of participants being female entrepreneurs and future startup ladies. Startup Arena is a highly successful collaboration event with over 300 participants, 6 pitching teams, and 3 guest judges.
Join our Energetic and Supportive Facebook Community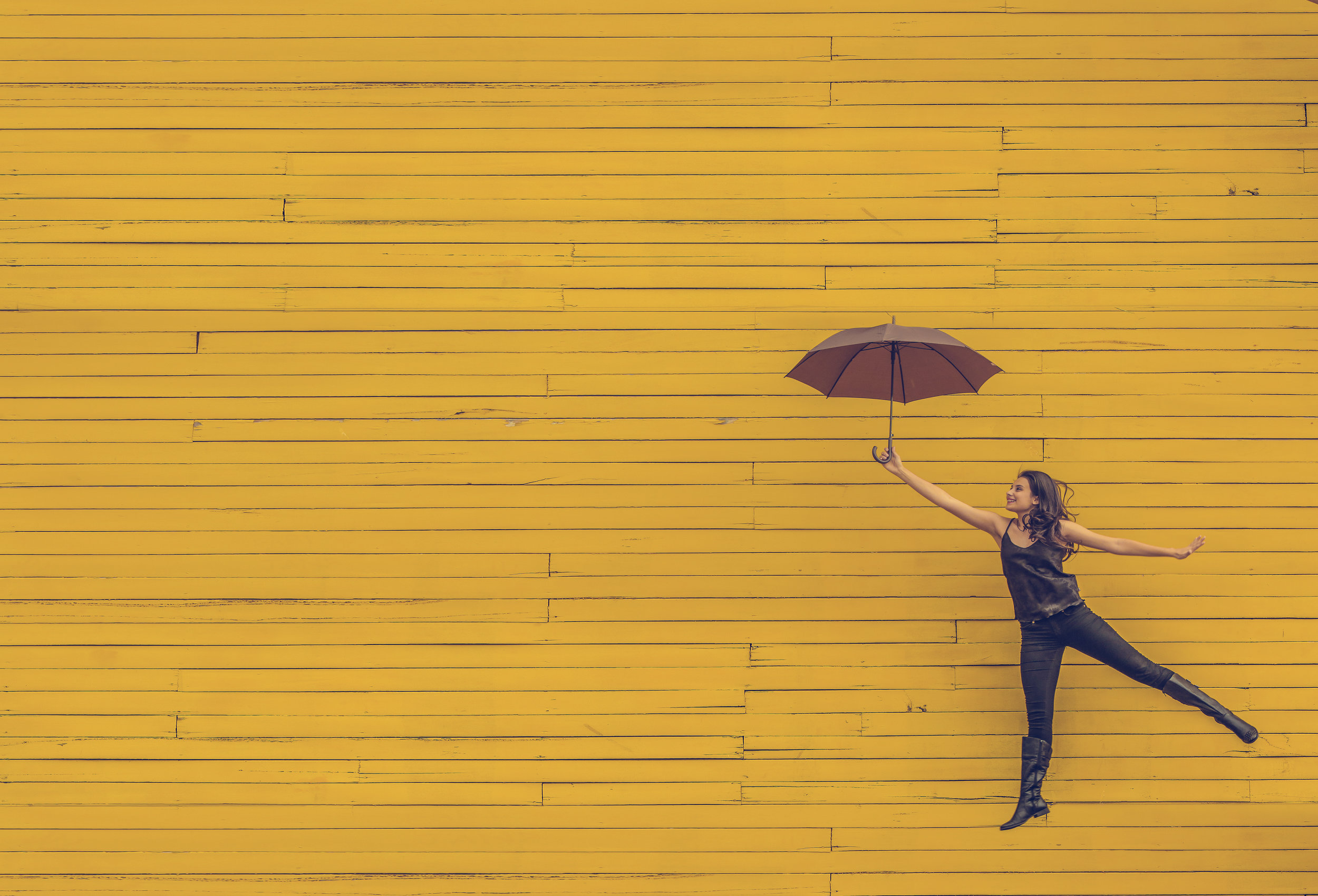 Co-working Space Partners